Data Thieves from Outer Space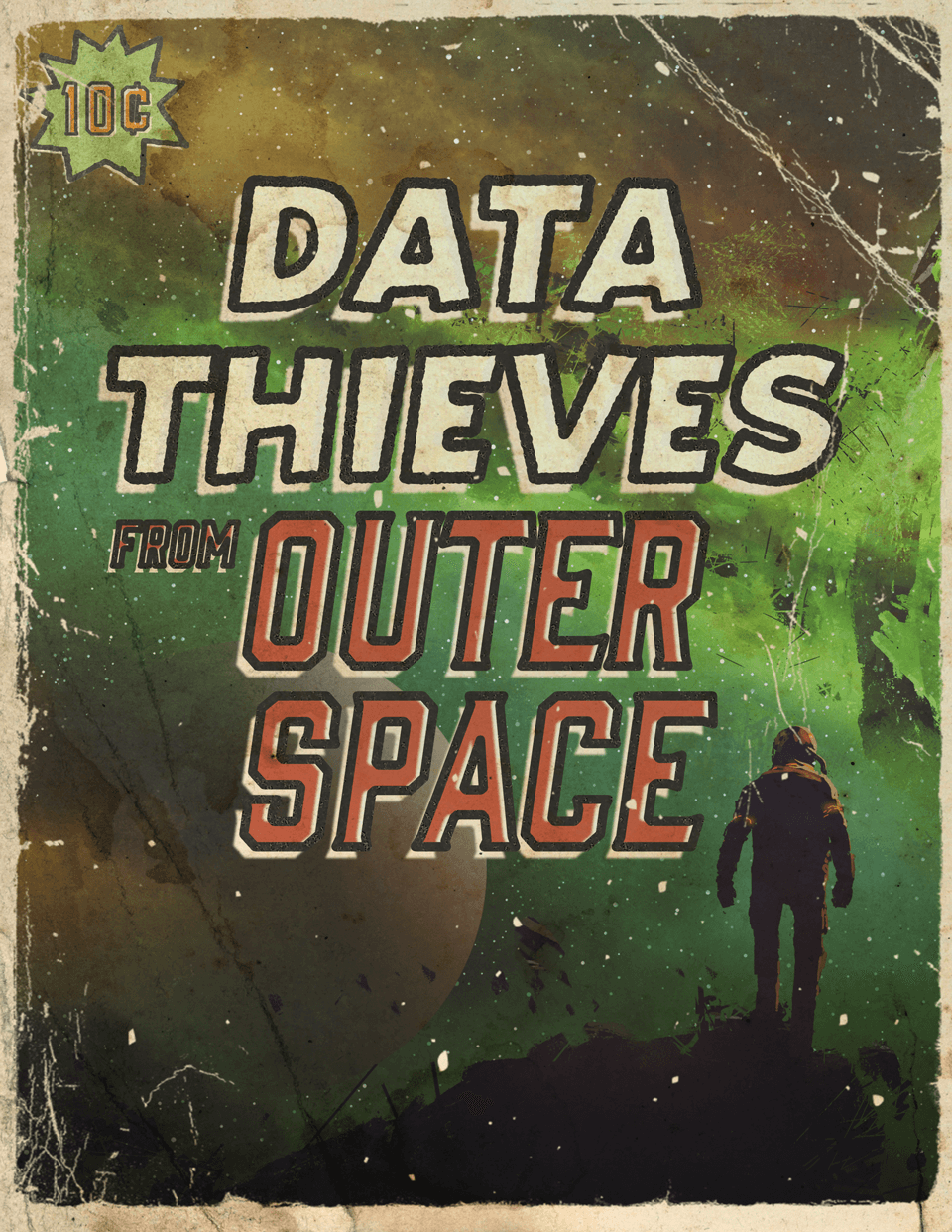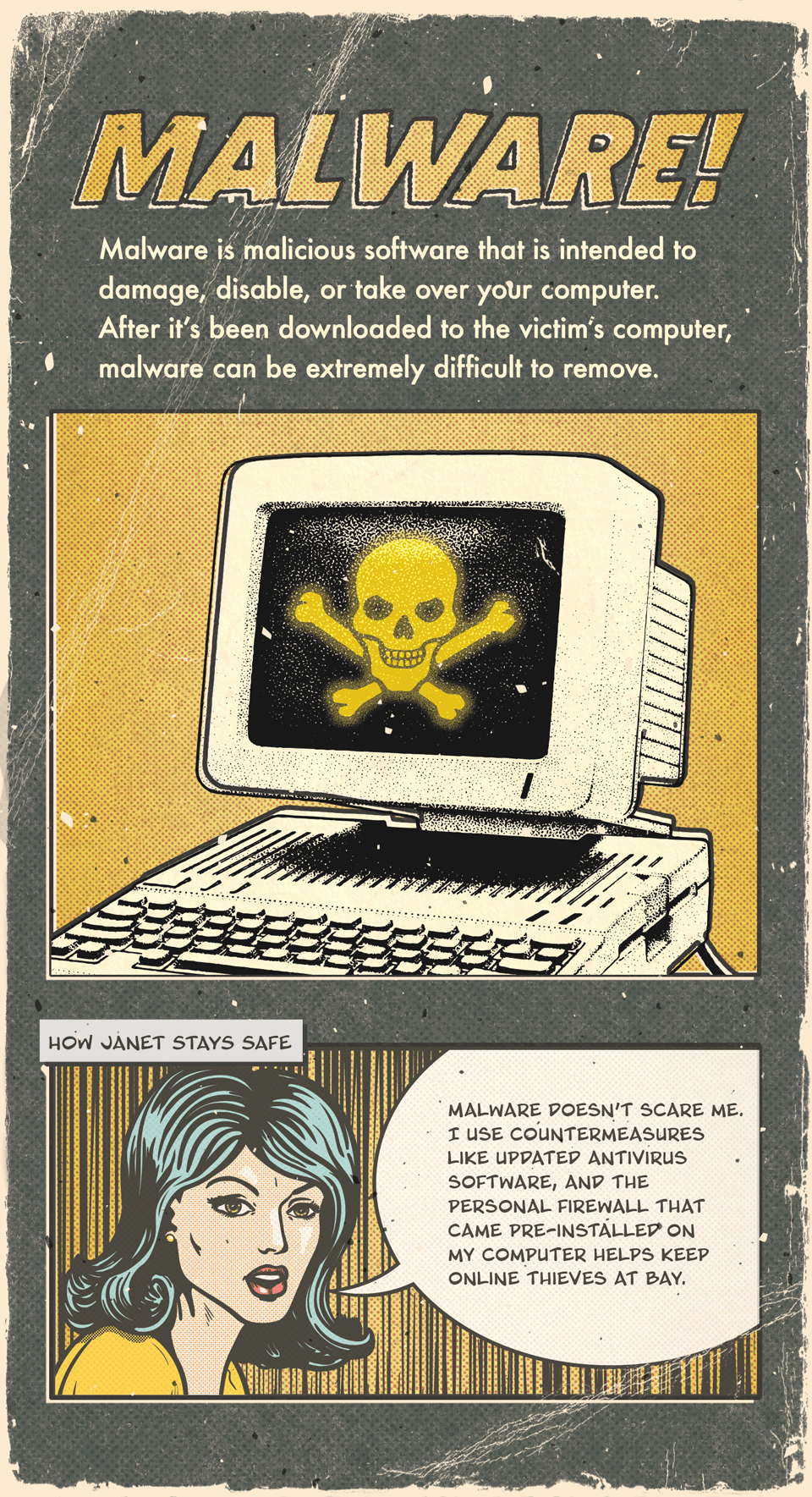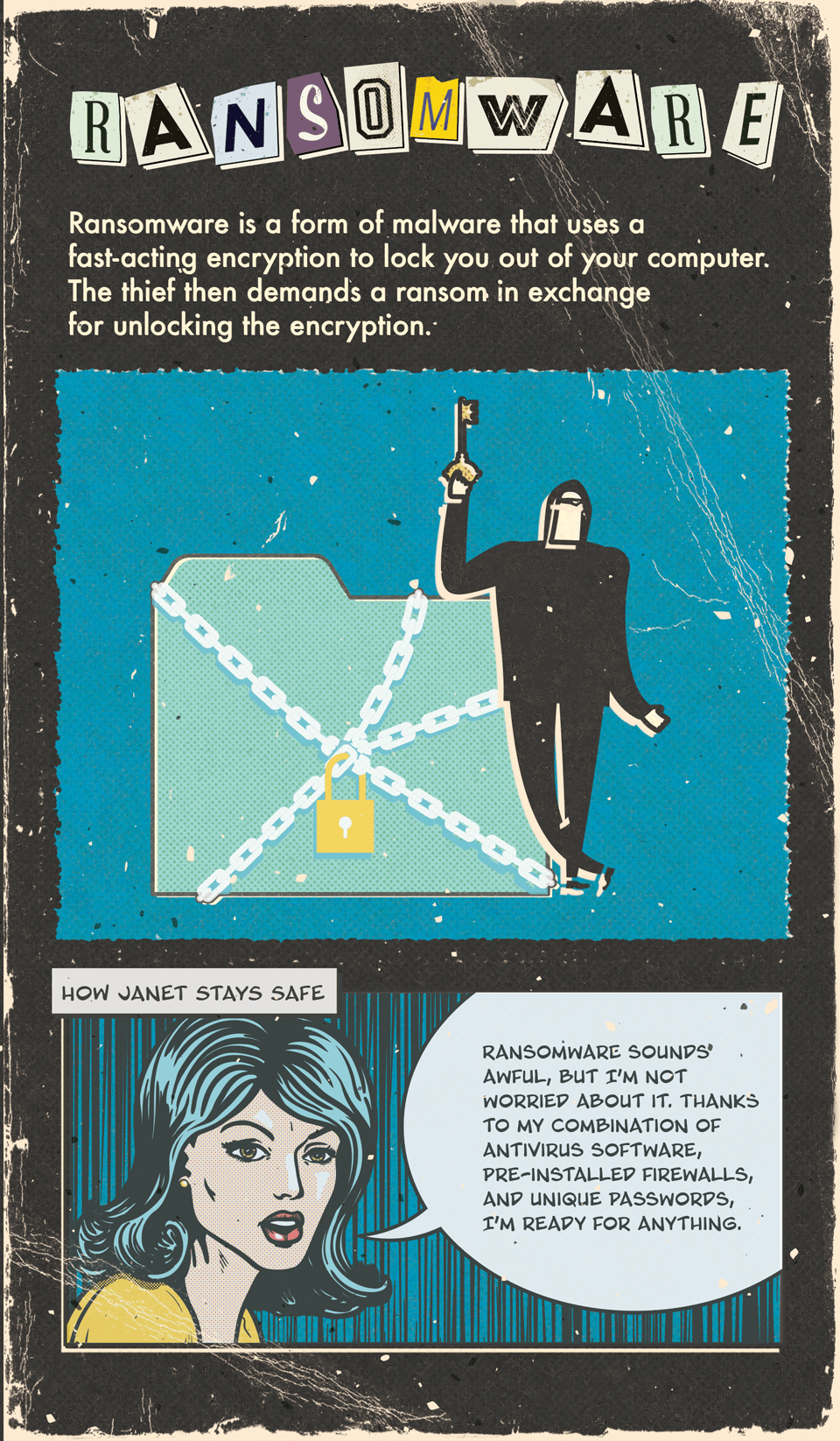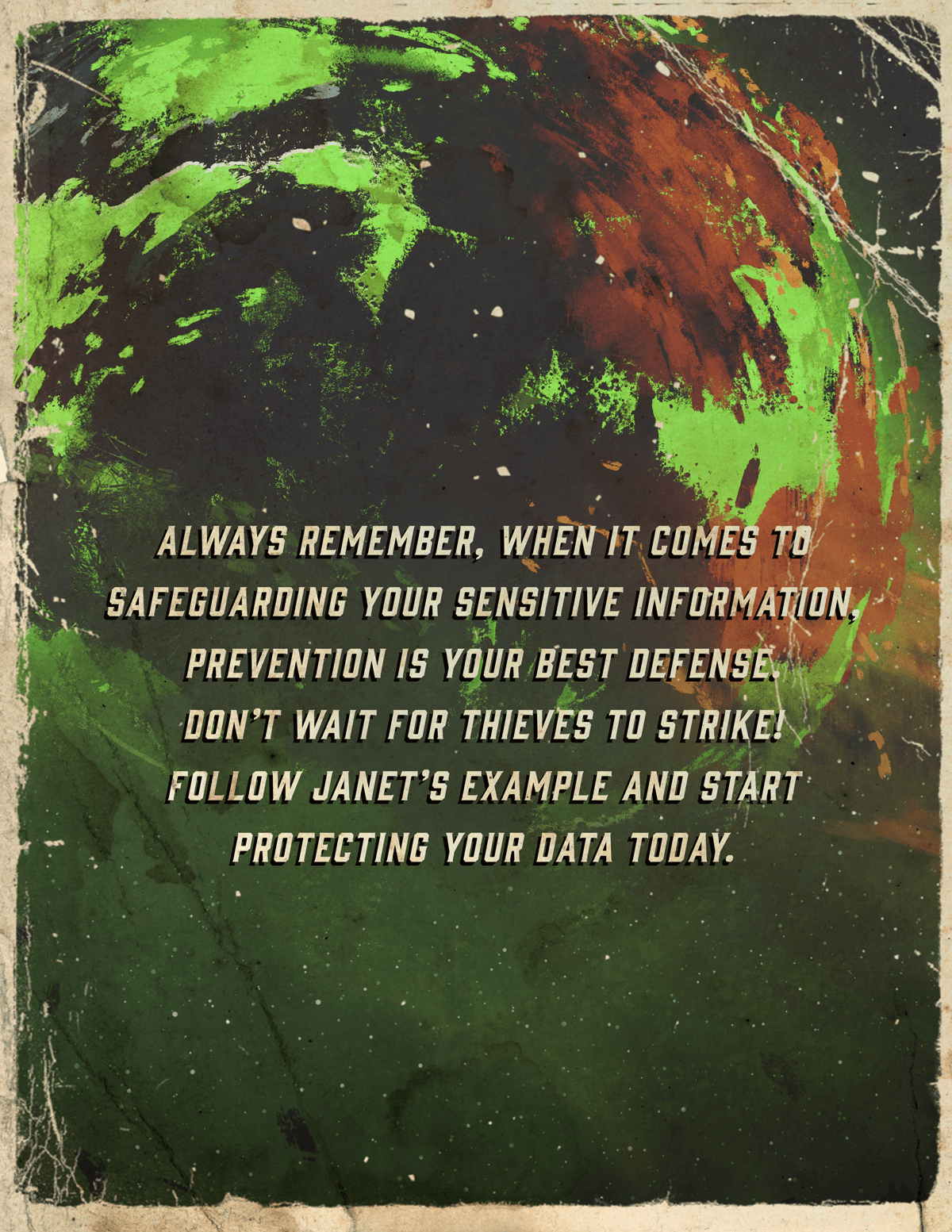 Related Content
Irrevocable life insurance trusts can be important tools that may accomplish a number of estate objectives.
There have been a number of changes to Social Security that may affect you, especially if you are nearing retirement.
It may help your business be better prepared in the event of the death of a principal or key employee.