Data Thieves from Outer Space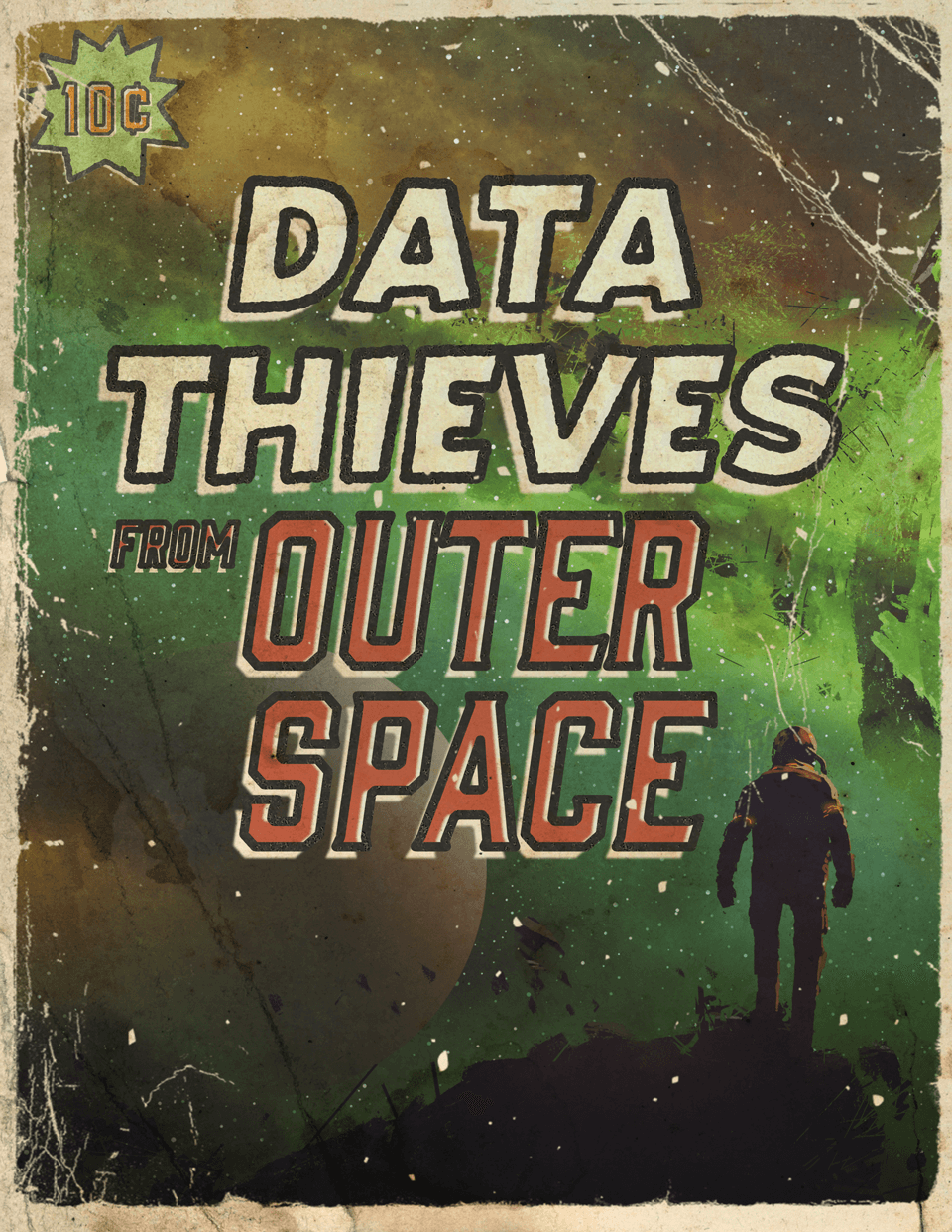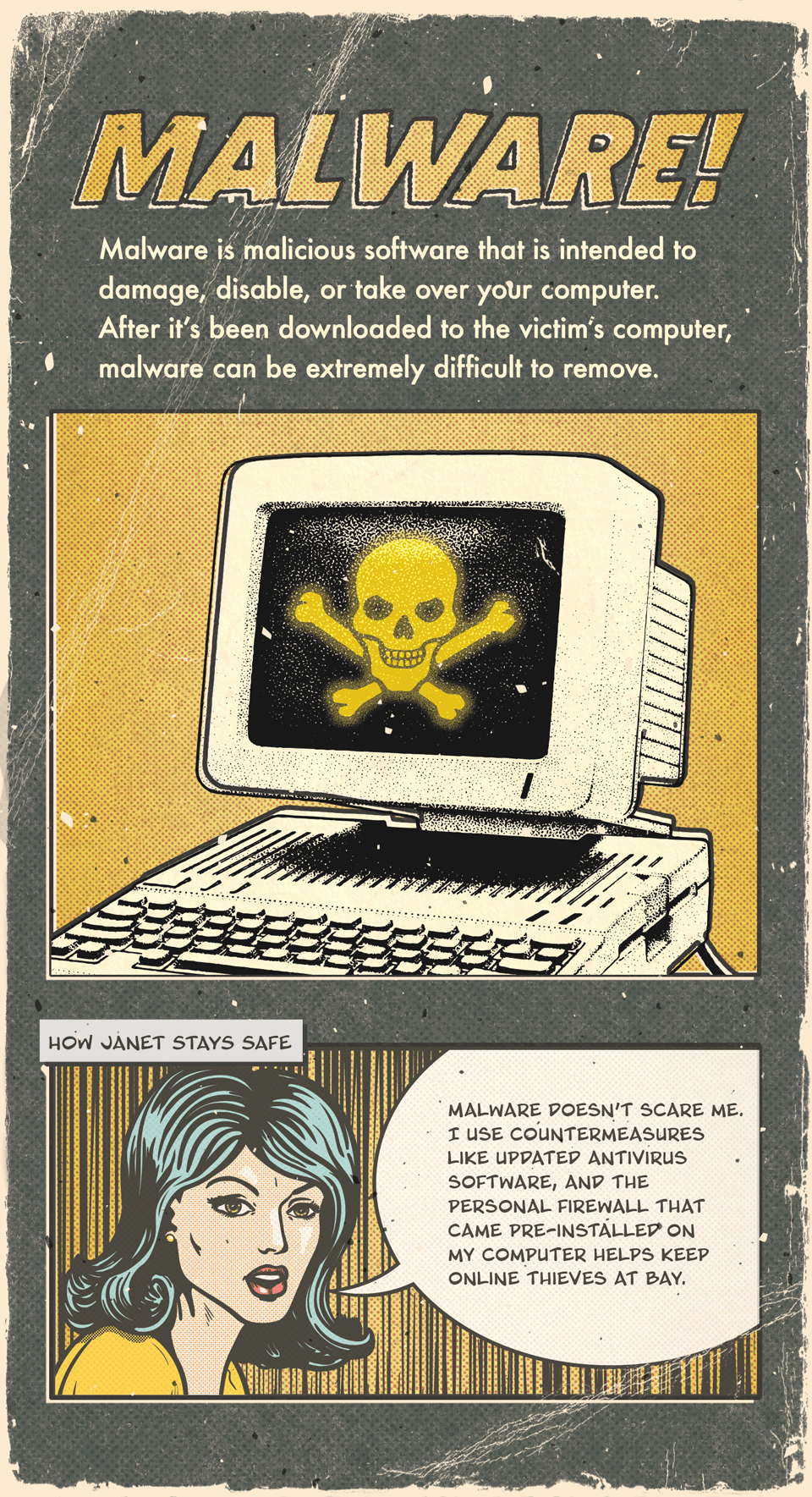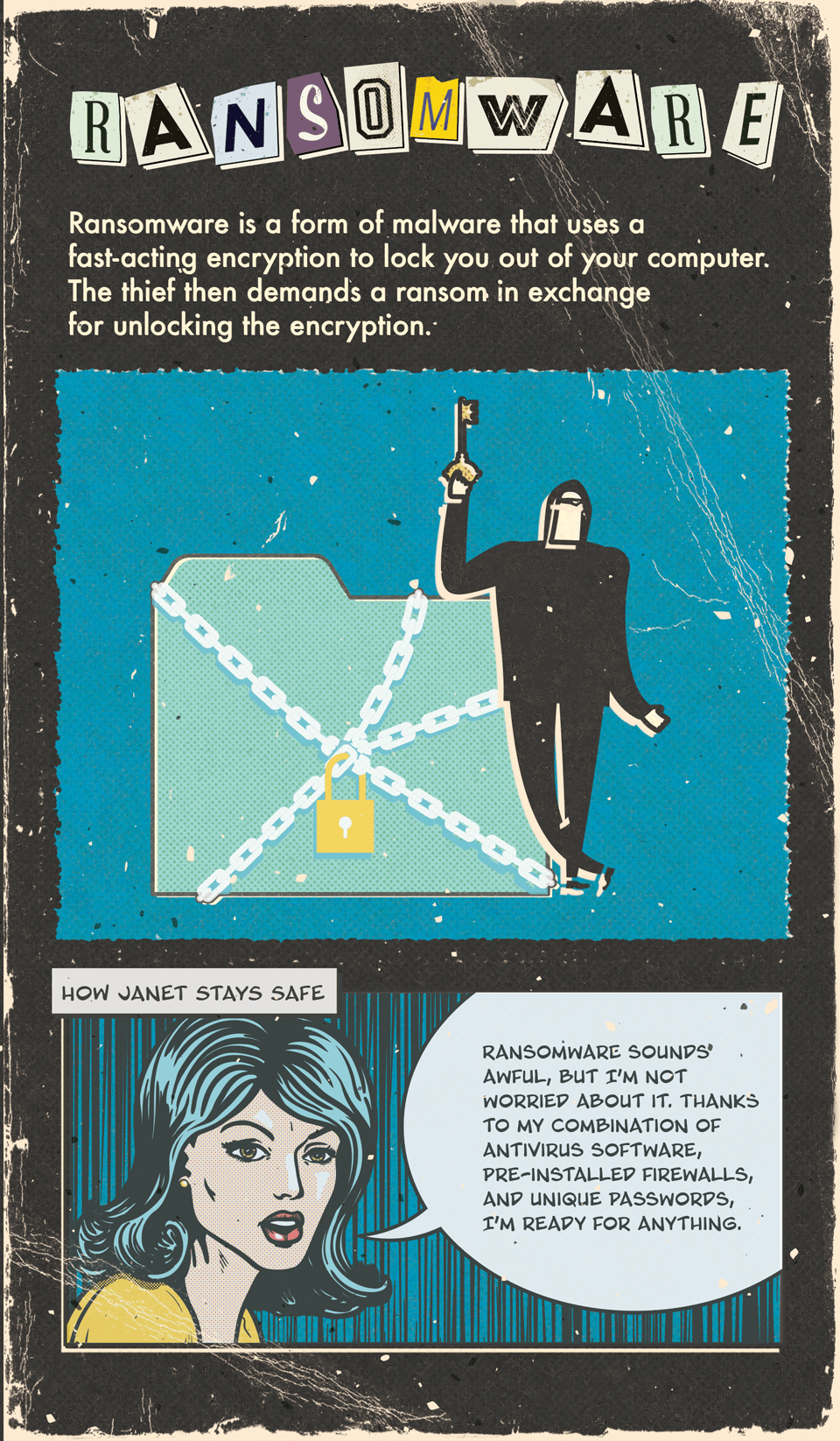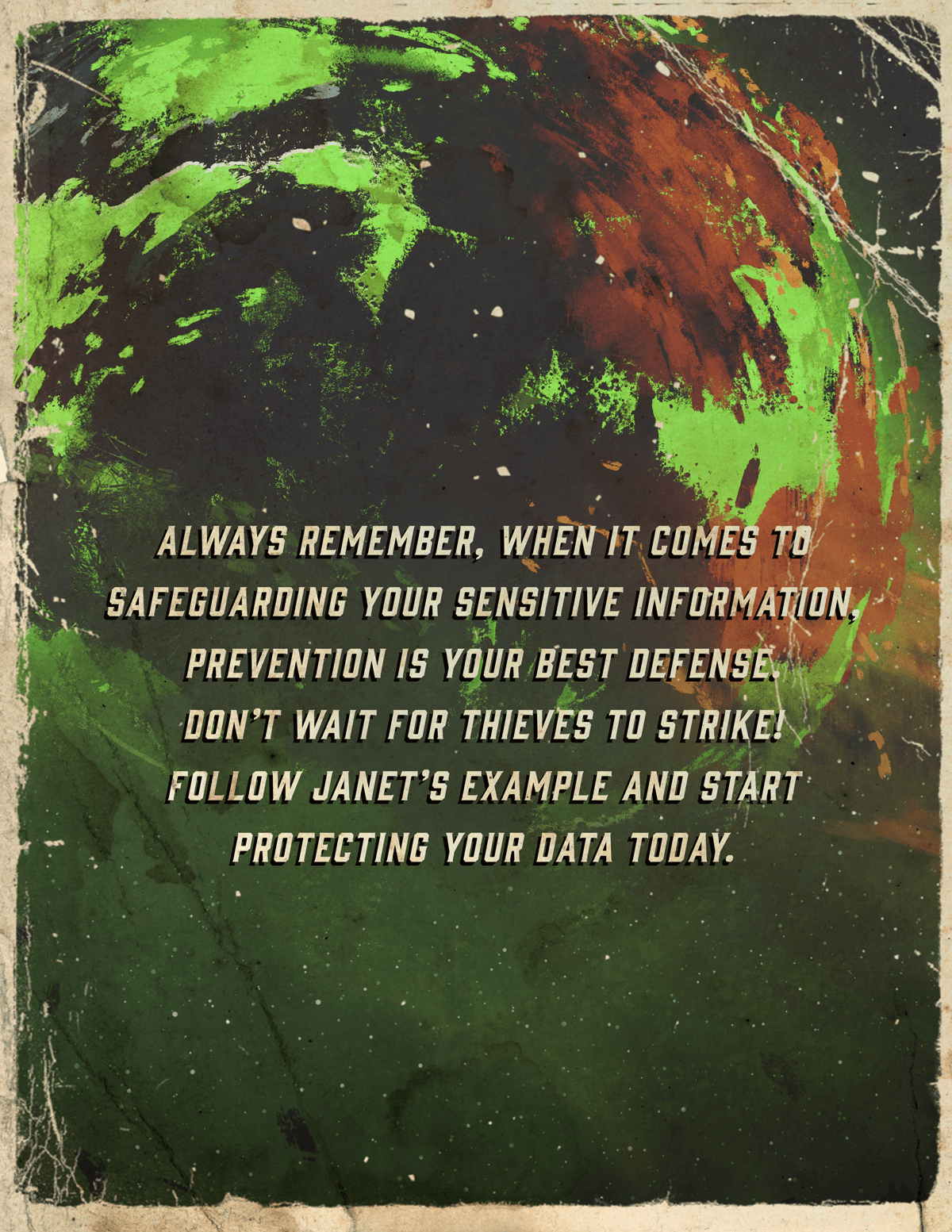 Related Content
Every so often, you'll hear about Social Security benefits running out. But is there truth to the fears, or is it all hype?
Medicare Part C allows you to choose a Medicare Advantage plan. This article will help you decide if it's right for you.
There are numerous ways to supplement your Medicare insurance coverage. This article helps you explore your options.