What's My 2023 Tax Bracket?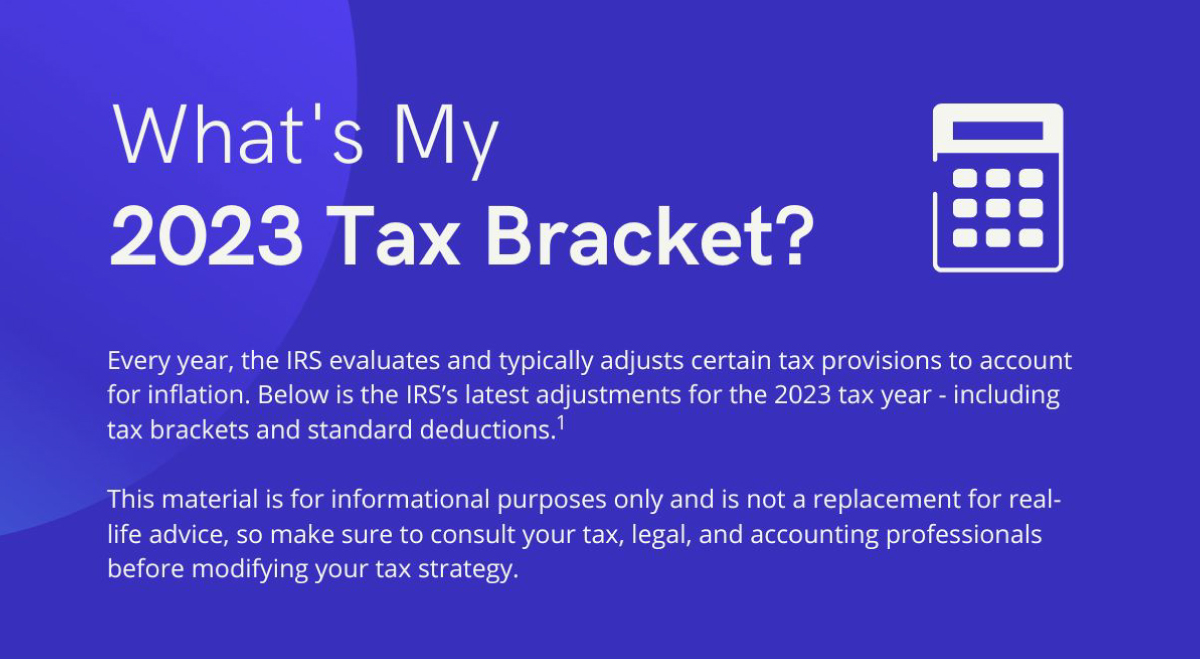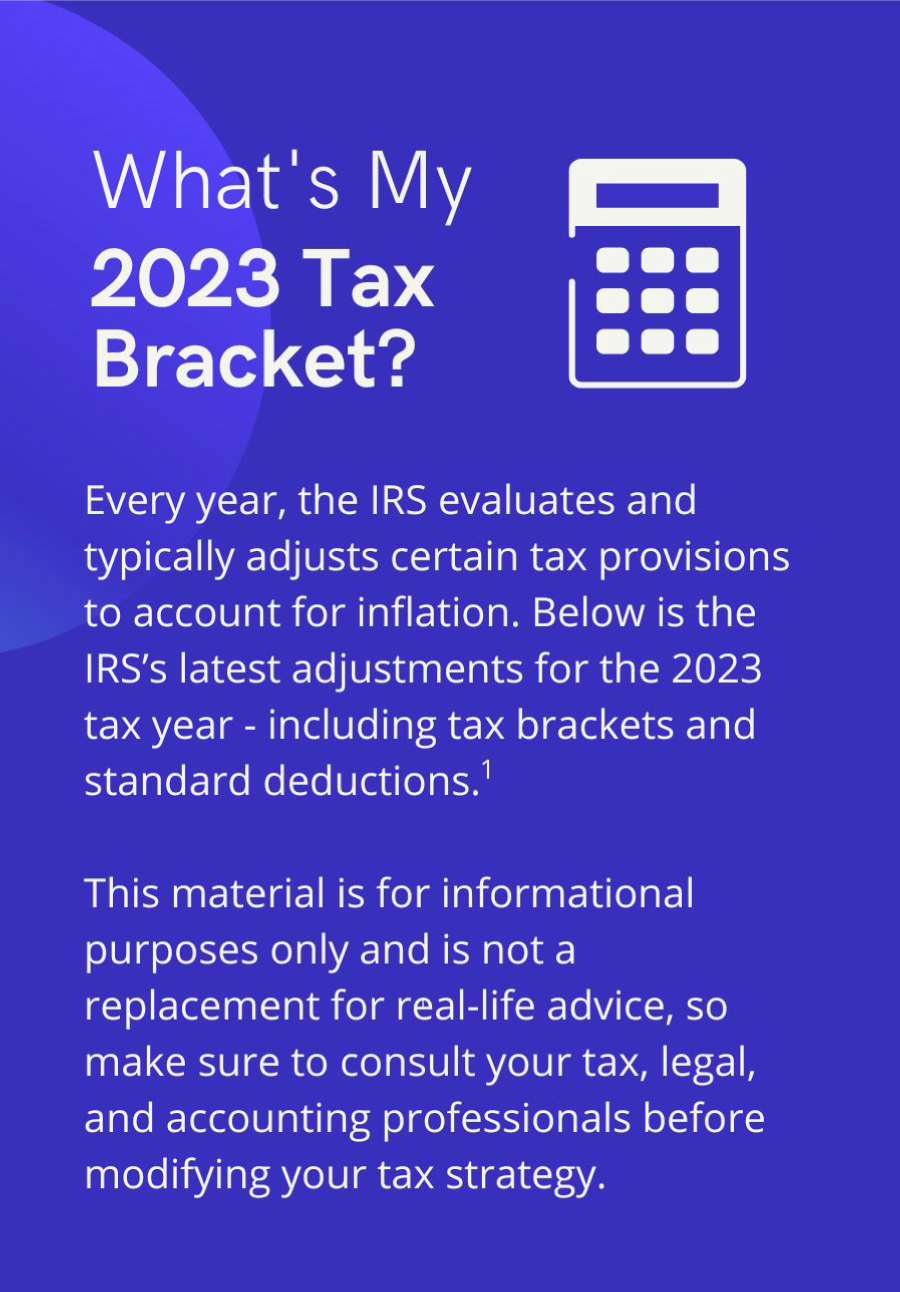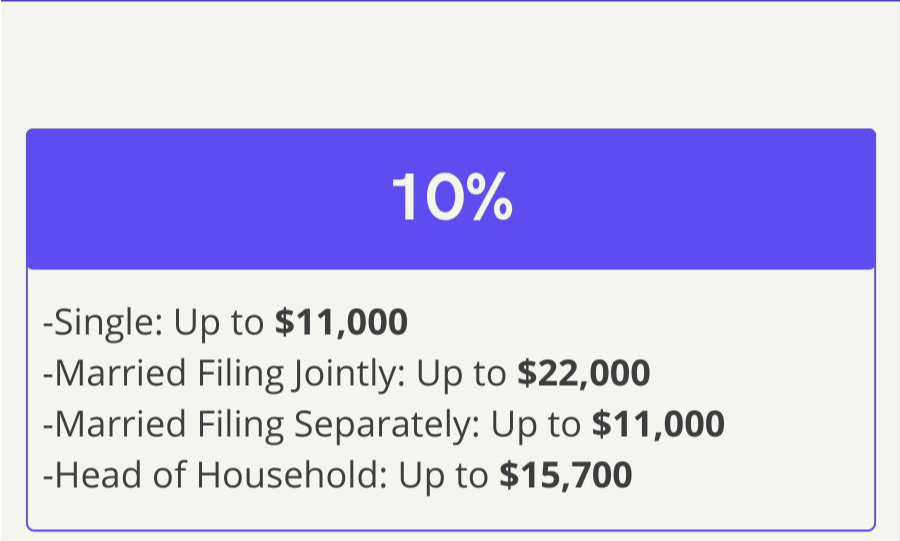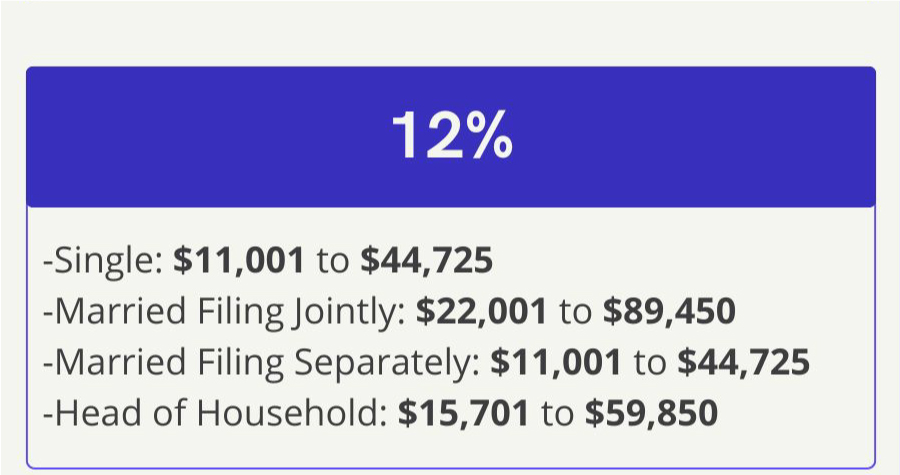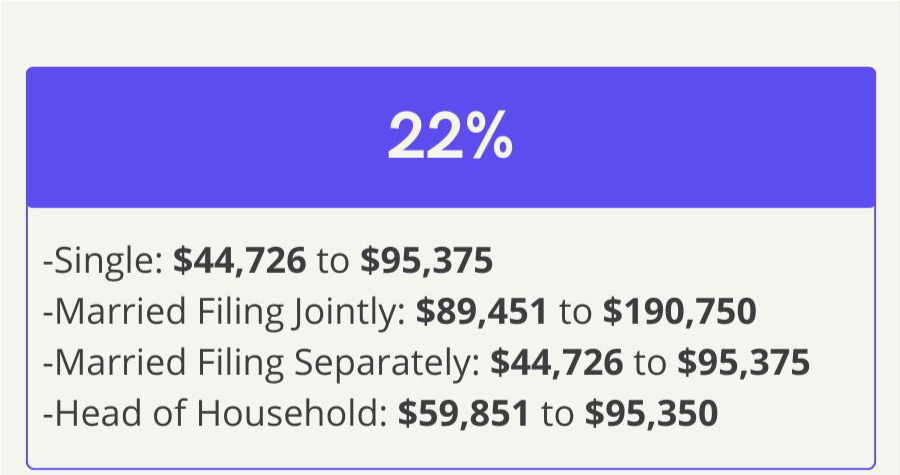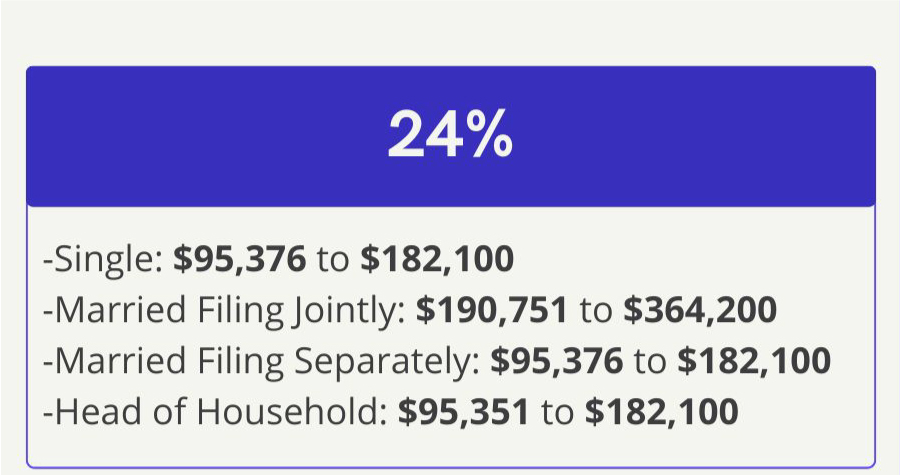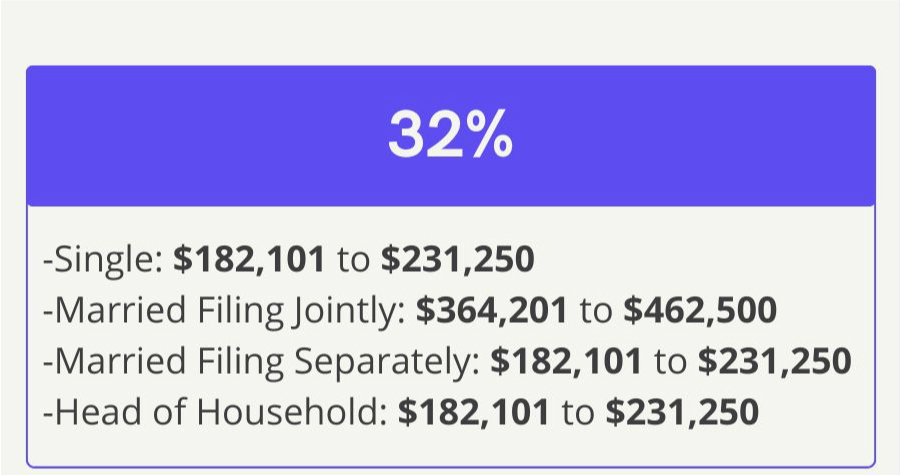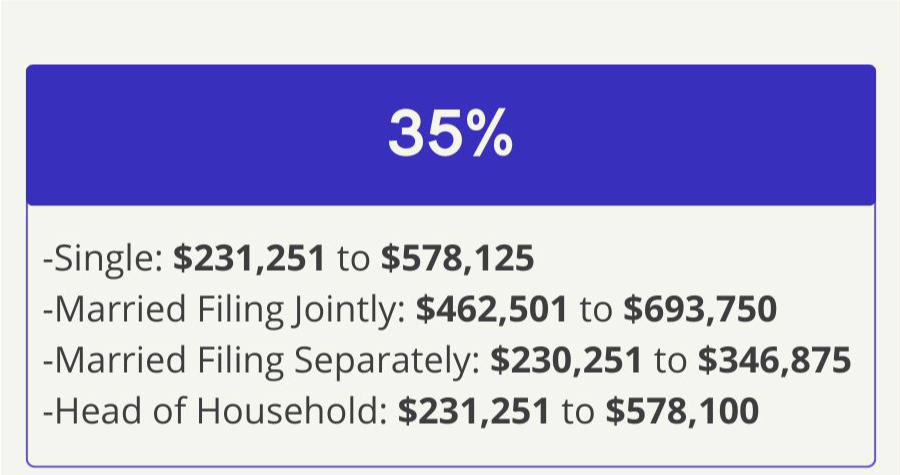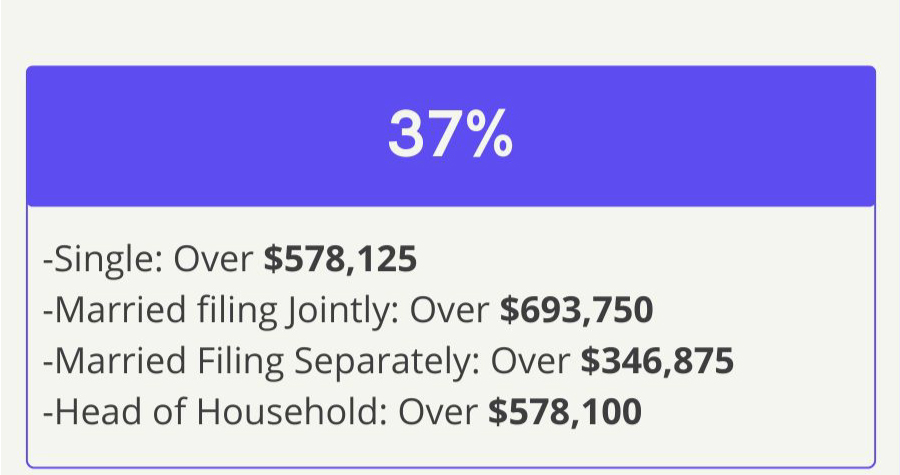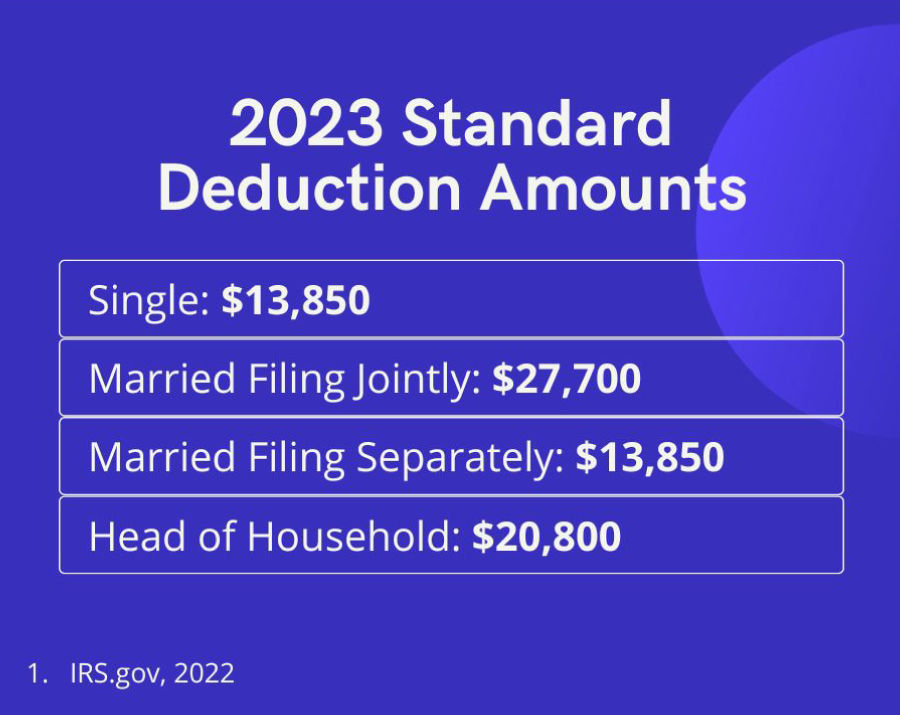 Related Content
Don't overlook the need for renter's insurance if you rent your home.
You face a risk for which the market does not compensate you, that can not be easily reduced through diversification.
When your child has income, there's a good chance that he or she will need to report it and pay taxes.